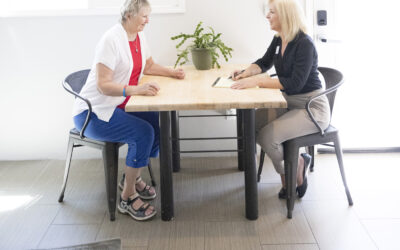 Janie Dalrymple, Your Patient's Advocate Founder, was recently featured on AZ Big Media discussing how a patient advocate can support snowbirds during their travels....
read more
Request a Consultation
Get started for yourself or a loved one with a 20-minute complimentary consultation.
We're here for you! Get started with a complimentary 20-minute consultation with a Your Patient's Advocate team member. Together we'll identify how we can help and the best steps for you to take to feel supported in your healthcare journey.
©2022 Your Patient's Advocate | All Rights Reserved | Privacy Policy | Terms and Conditions