Healthcare guidance that provides you and your loved ones peace of mind
About Your Patient's Advocate
Your Patient's Advocate was created with the belief that everyone should feel supported in their healthcare journey. No one should be left alone to manage their care. We're here to help you navigate care, understand diagnoses, treatment plans, and medications, manage your medical records and appointments and/or receive support in emergency medical situations.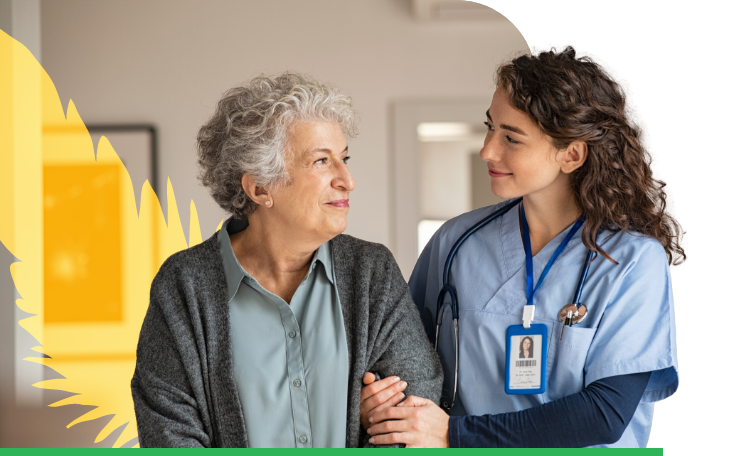 Navigate the Healthcare Continuum with Ease
Our concierge services are customized to address your exact needs and include home assessments, attending physician appointments, living "well" plans, end-of-life planning, hospitalization support, medication review and more. Working alongside an advocate can help ensure you or your loved one receive the best care possible.
Putting Your Healing Needs First
Our experienced nurse-based advocates are professionals with over 18 years' experience in various medical specialties. We are committed to putting your healing needs first, and are proud to provide a high quality level of concierge service, medical experience, and commitment to advocate for our clients and obtain the best possible outcome.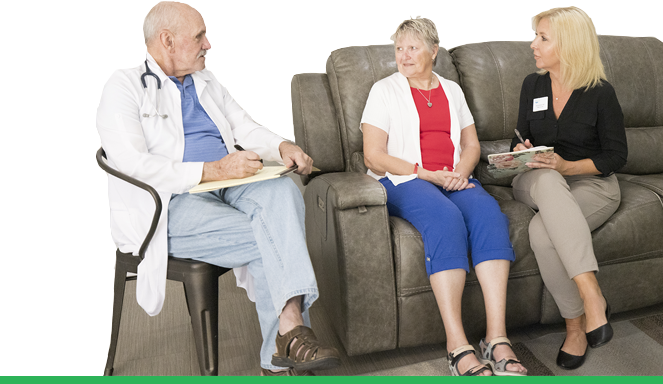 "Janie Dalrymple is exactly what her business name implies, Your Patients Advocate. From our family's first phone call with Janie to interview her to be our Mom's advocate, we all knew she was the only person we would want to speak on our behalf of, work with, and become a part of our family of caregivers for our Mom. Janie immediately demonstrated her advocacy. With her clinical expertise and communication, network of Provider contacts, ability to weed through healthcare administration issues; to expedite Provider appointments, negotiate with care-facility personnel and also discuss our Mom's case succinctly and clearly with our non-clinical family members. Janie is the absolute professional and is just as personable, caring and real. Janie epitomizes the words, "Your Patient's Advocate". It is an honor to express our family's gratitude to Janie and her team at Your Patient's Advocate."
"To be thrusted into the terms and conditions of the medical industry without the expertise of a patient advocate is like falling overboard into a sea of confusion without a life vest. In our case the life vest has been Janie Dalrymple and her personal care and attention. Over the past two years she has attended doctor appointments, physical therapy evaluations and pain clinic sessions. Her availability to home care visits recommending medication scheduling, daily household routines and safety issues was an added unexpected service. Janie's professional knowledge combined with a personal concern for our wellbeing has developed into a deep trust and friendship. It is with a sincere conviction that we highly recommend her services."
"I will forever have a special place in my heart for Janie Dalrymple, from Your Patient's Advocate. My husband was a patient at an acute care facility in Arizona and things were not going well. He was recovering from a severe case of Covid and his progress started going backwards. He was dying and I was beginning to lose hope. I was overwhelmed with caring for him, trying to interpret information from the health care personnel, financial planning, as well as taking care of myself. I contacted, Janie, and she immediately stepped in and took a huge weight off of my shoulders. She helped me communicate with staff at the care facility and helped me understand his treatment plan. She assisted in getting my husband transferred to a hospital setting that was able to stabilize him. We live in Minnesota and Janie facilitated the process of getting a medical air flight to get my husband home to continue his recovery. Your Patient's Advocate helped save my husband's life."
"If there was a rating scale of 1 to 5 (witha five being top rated), I would rate Your Patient's Advocate should be rated a 10 (so often going above and beyond family expectations). Janie Dalrymple and her associates all epitomize the very best in all aspects of the medical needs of the patient. In challenging situations, they always react with the patient's best interest and are excellent in keeping family members abreast of patients' changing needs and physical condition. Janie is very skilled in communicating treatment options with her patients. She is equally skilled in communicating with the patient family members. If your loved one has abrupt physical changes that require immediate attention you can count on her or her team members to be there and make sure the patient is getting the correct medical care. Janie's past experience serves her very well in her current business and role as a Patient Advocate. I would be remiss if I did not say that Janie and the services provided by her team were the primary reason our loved one (brother) moved from Tucson to Phoenix."
"Our family was in a tuff geographical position to remotely be involved in care for my brother Tom in his final stages of ALS. But what made this plausible for us family members was the focus and direct oversight of my brother's care and intervention thru the Patient Advocate team. They were great at explaining to both family and my brother the things that needed to be accomplished for his care. Adding to that level of care was the forward looking things that would help my brother deal with ALS as the disease progressed. Much of the time they spent with my brother was just in listening to his needs. They were very patient, kind and a strong advocate as we needed to change group homes on several occasions. They were there whenever there was a crisis and that made it easier on our family, especially to be there just as brother knowing that the Patient Advocate Team had done all the due diligence on facilities and intervention medical accommodations that might help my brother."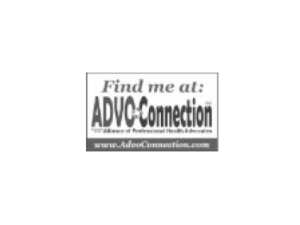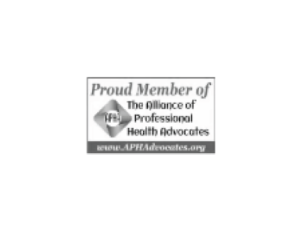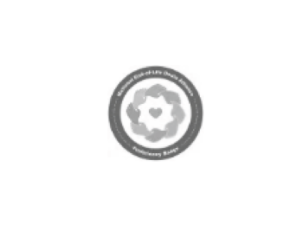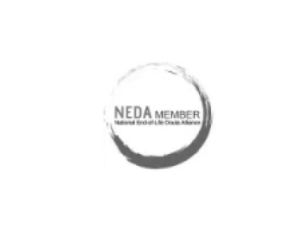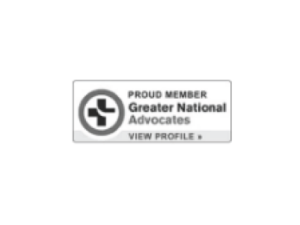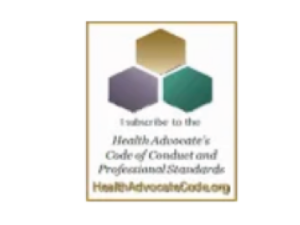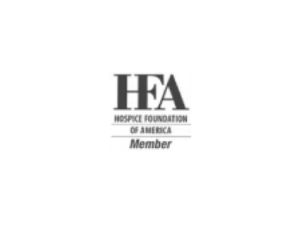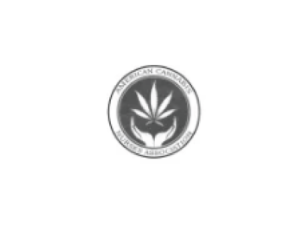 We're here for you! Get started with a complimentary 20-minute consultation with a Your Patient's Advocate team member. Together we'll identify how we can help and the best steps for you to take to feel supported in your healthcare journey.