Your Patient Advocate's History
Your Patient's Advocate was founded in 2018 after the founder's personal experience navigating the healthcare system and dealing with end-of-life issues for her mother. Since opening our doors we've helped many clients, attended numerous appointments and reviewed hundreds of medications all in an effort to help other individuals navigate the system with more ease and peace of mind.
Our Vision
It is our mission and vision to help all clients receive the guidance and support they need to ensure they're getting the best care possible on their healthcare journey.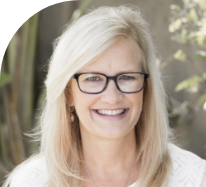 Janie Dalrymple, RN, has over 18 years of experience in nursing including hospital-based bedside care, home health, and the outpatient clinical setting. She has a strong neurology background and was an ALS Clinic Coordinator for Mayo Clinic for several years.
After the tragic loss of her husband to suicide, she opted to follow his dream and start her own business. It wasn't until several months later, after losing her mother to an unfortunate accident during a hospitalization, that she felt the need to advocate for others finding it difficult to navigate the healthcare system. Through her own life experiences, Janie knows how difficult the healthcare system can be to navigate and wants to ensure that others don't experience the same frustrations. She shows care and compassion to her clients with every interaction, and treats them as if they are her own family.
It is important to us, and valuable to our clients, that all of our advocates have experience in the medical field. We carefully background check our team, and take pride in knowing that our team members share the same vision as our founder. They work with the same integrity, compassion, and care to make sure the client's needs are met.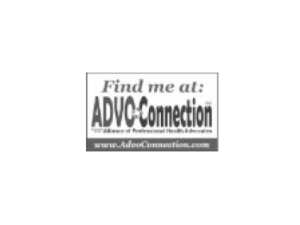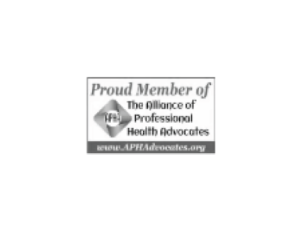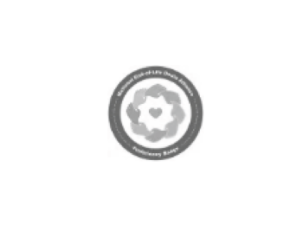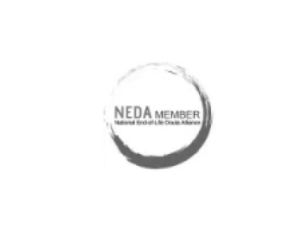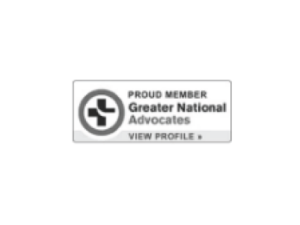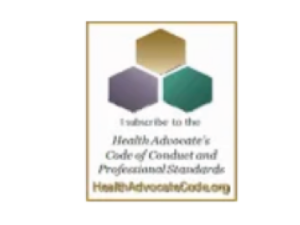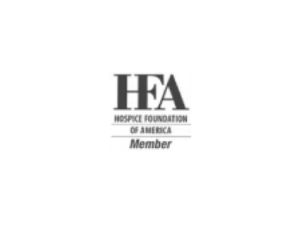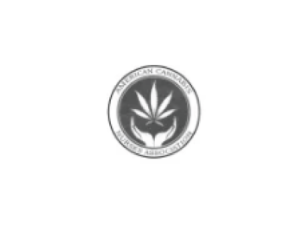 We're here for you! Get started with a complimentary 20-minute consultation with a Your Patient's Advocate team member. Together we'll identify how we can help and the best steps for you to take to feel supported in your healthcare journey.