Healthcare guidance that provides you and your loved ones peace of mind
Navigating the healthcare system and ongoing health needs is stressful. We want to help you achieve peace of mind that you are receiving the best care possible. To do this, we provide completely customizable package options for our clients. Below is a full list of the services we provide. Concierge patient advocacy services are billed on an hourly basis, with our smallest package starting at $500.
Attendance with Client at Physician Appointments
Medication Tray Set-up
Medication List Review (for potential interactions/duplications)
Medical Record Review and Consolidation
Medical Billing Review
Assistance with Hospitalization and/or Discharge
Assistance with Relocation to a Higher Level of Care
Living Wills
Health Care Power-of-Attorney Paperwork
ALS Virtual Visits with an ALS-trained RN or Respiratory Therapist

A complimentary consultation where we identify your primary needs and how we can best serve you.

From there we match you with your best-fit advocate and present a recommended package with specific services to meet your needs.

Join our founder and your patient advocate for the initial 2-hour in-home or virtual consultation where we cover a medical history review, including any surgeries, obtain an updated medication list, and sign Release of Information forms for your current physicians.

The Support You Need for Every Emergency
As an extension of our services, we offer all of our clients FREE access to DocuBank, an online service that medical personnel can access during an emergency to obtain your current medication list, any allergies you may have, and your Advance Directives, just by handing them the wallet card you are provided with at enrollment. When the service is used, your advocate and emergency contact will be notified so you have peace of mind knowing you are not alone.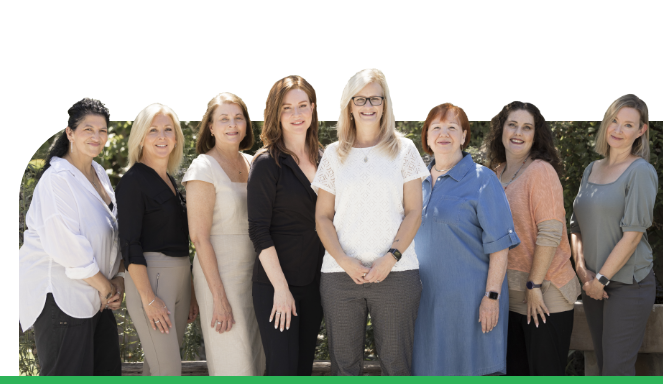 We're here for you! Get started with a complimentary 20-minute consultation with a Your Patient's Advocate team member. Together we'll identify how we can help and the best steps for you to take to feel supported in your healthcare journey.