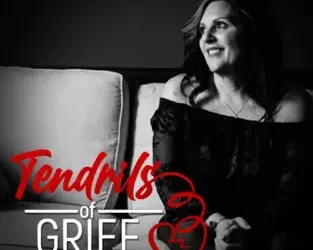 Unfortunately, Janie Dalrymple is no stranger to grief, sadly losing both her husband and mother at a young age. However, over time, Janie has learned to find new...
read more
Request a Consultation
Get started for yourself or a loved one with a 20-minute complimentary consultation.
We're here for you! Get started with a complimentary 20-minute consultation with a Your Patient's Advocate team member. Together we'll identify how we can help and the best steps for you to take to feel supported in your healthcare journey.