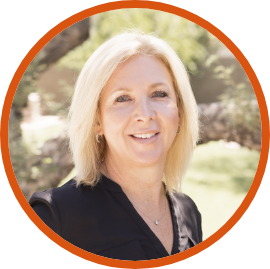 About:
Rondo has been a Registered Respiratory Therapist for 28 years, specializing in ALS for the last 17 years. She began her career working in hospitals in both general and intensive care. She also moved into home care, where she helped patients with their respiratory home care needs and became a manager. This was where she was given the opportunity to work for an ALS clinic. She has a deep passion for helping those in need by listening, educating, supporting, and being a voice for them when needed.
Certifications/Credentials:
RRT
Special Interests:
Rondo enjoys spending time with her family, being outdoors as much as possible, and visiting with & caring for mini-pigs.
"I love meeting new people and building a relationship with them that allows me to help them navigate through their medical needs. I work passionately to help them understand their needs and help educate them on their journey so they can make informed decisions and get the best care possible. As a patient advocate I strive to always educate patiently, advocate passionately, and inspire consistently."